Vchek Software V1.00_R023 / Feline NT-proBNP Änderung
KIS Bern 2020
This year we will again participate at the KIS Kleintier-Intensiv-Symposium (small animal-intensive-symposium) as a sponsor. It will take place between January 31st and February 1st in Bern.
We will be very happy to welcome you at our new booth.
For more information about the KIS (in German / French) please click here.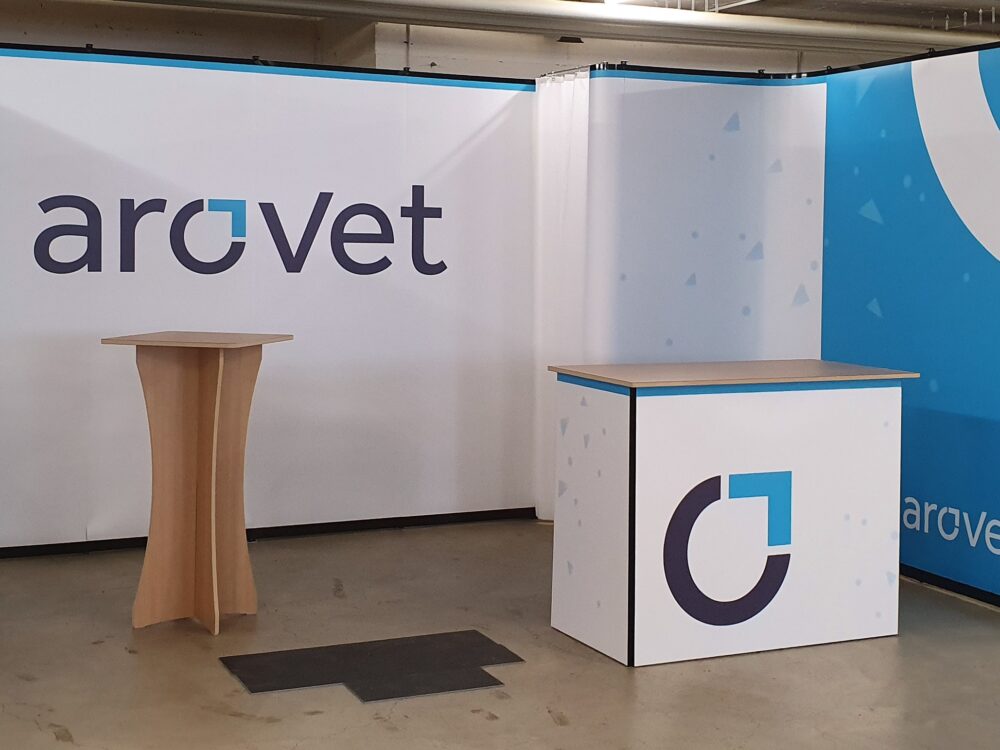 Opening hours Christmas & New Year
We wish you a merry Christmas and a happy and successful New Year!
Our opening hours during the holidays:
| | | |
| --- | --- | --- |
| Tuesday | 24/12/2019 | 08:00 – 14:00 o'clock |
| Wednesday | 25/12/2019 | closed |
| Thursday | 26/12/2019 | closed |
| Tuesday | 31/12/2019 | 08:00 – 14:00 o'clock |
| Wednesday | 01/01/2020 | closed |
| Thursday | 02/01/2020 | closed |
New webseite online
We are very pleased to present to you our new website in a new and refreshing design. The implementation was carried out by the company RESIGN – thank you very much Mrs. Elmer and team!
We are still working on all the different areas, so please bare with us if you still experience some difficulties.
We wish you lots of fun on the discovery tour through our new website and look forward to your feedback!
We have moved!
Our new adress from 1.10.2019:
Arovet AG
Riedstrasse 12
8953 Dieitkon
New Location "Riedstrasse 12" – for deliveries
We have moved office, warehouse on the 01. October 2019. Please note, only the road will change (from old: Moosmattstrasse 36 to new: Riedstrasse 12), the rest will remain the same.
Picture of the new loading dock (12, ring or take the lift to the 6th Floor):
ATTENTION: No dock leveler anymore at the new location! Ensure delivery company using properly equipped truck.
Building the new office – Riedstrasse 12
Today we had the plasterers in the house all day, who eagerly put the whole construction / walls and started installing the gypsum boards.  still material missing … tomorrow is another day.